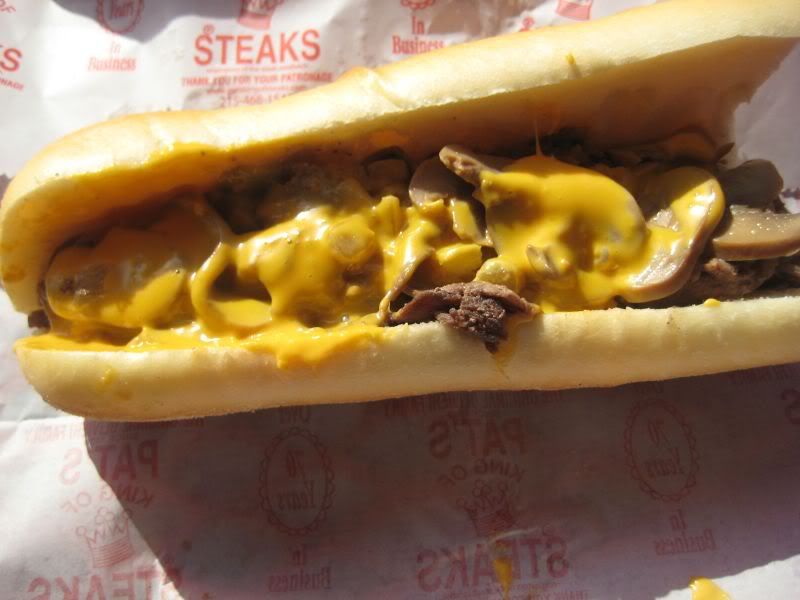 Shots from a weekend trip to Philly, which Joe was nice enough to arrange...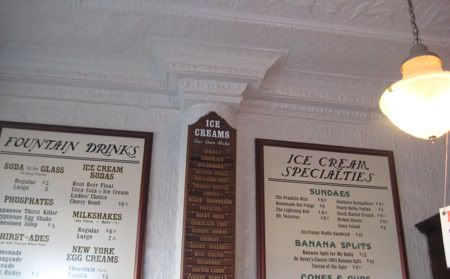 College ices at Franklin Fountain, an old-timey ice cream shoppe (that's shop with an extra "P" and an additional "E").
Joe made fun of me because often when I take pictures, I don't stop. I just keep walking, snapping away, often barely looking in the viewfinder. Well, turns out there was an artist who employs my particular style of photography with an exhibit in the Philadelphia Museum of Art - Mark Cohen. I am not alone! Although his style is probably more artistic rather than laziness-based, as mine is.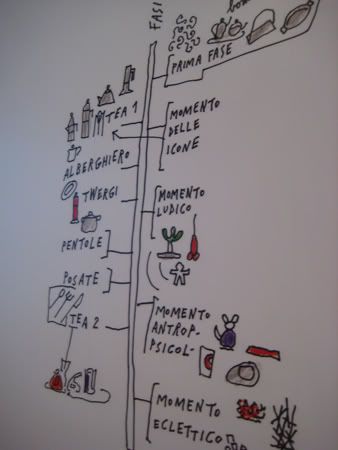 Alessi exhibit at Philadelphia Museum of Art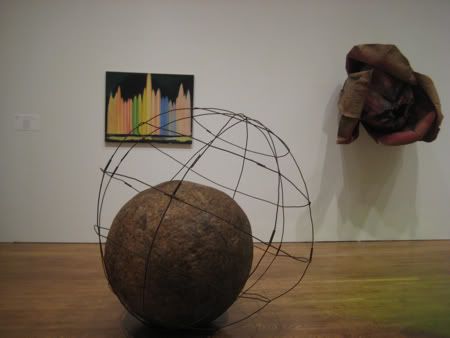 Why is this one not a classic? Naked Baby River was the name, I think...
Luchador masks at Distrito. I would pick a hot pink restaurant.