While I'm out gallivanting in France, I've scheduled a long overdue post about my recent weekend in NYC. Carolyn and I traveled to Soho, our friend Linda's new hood. Such a fun place to explore. Here are my pictures in chronological order.
Friday, 7:30 p.m.: After an interminable bus ride, we finally arrive and immediately eat fish tacos at Tacombi NYC. There's a VW bus parked inside the restaurant. Of course, I fell in love with the place.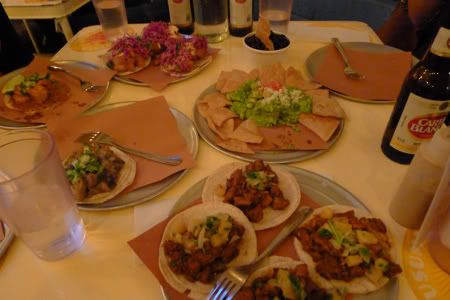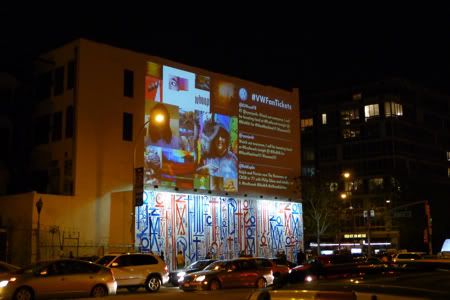 I'm now convinced every other New Yorker owns a French bulldog. Cah-yuuuute.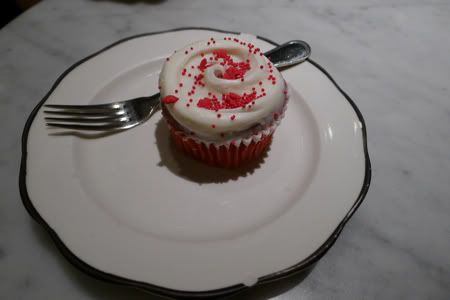 12 a.m. Savoire Adore concert at Mercury Lounge. They are also cah-yuuute.
12:20 a.m.: Hoodie-wearing dachshund, where have you been all my life? [American Apparel, duh.]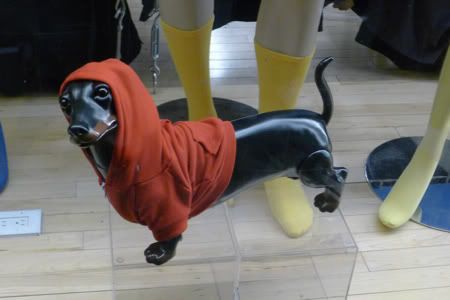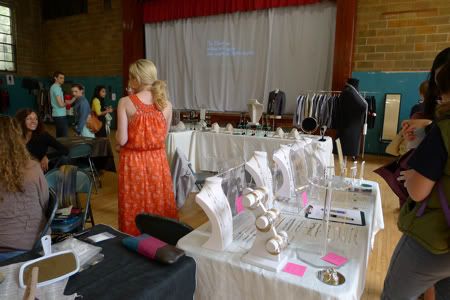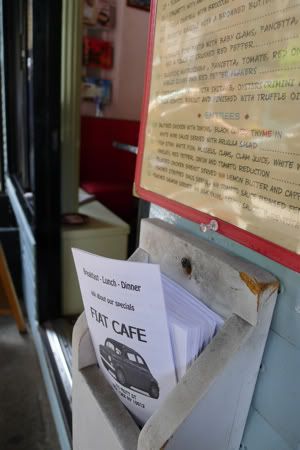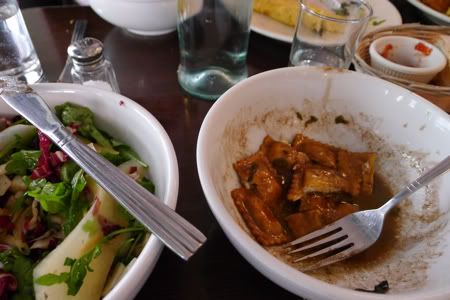 3:30 p.m.: Boutique shopping for leopard face swimsuits.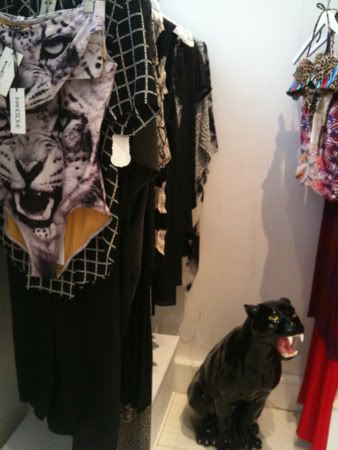 Let me check out this furry purse... Wait a minute! It's moving!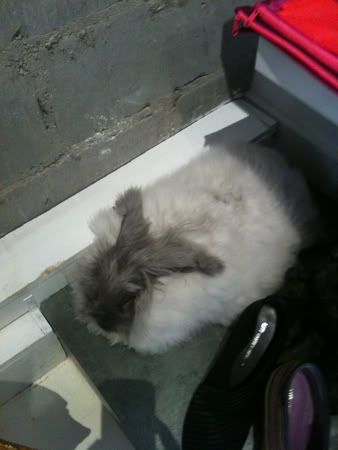 4 p.m.: Giverny exhibit at The Hole gallery. Pretty fake flowers and Astroturf and an intensely naked sprite.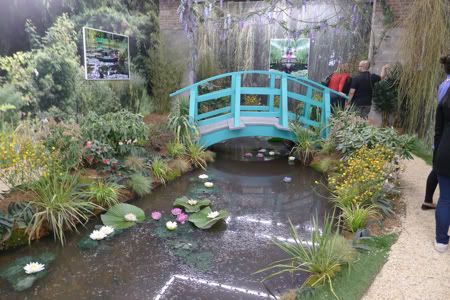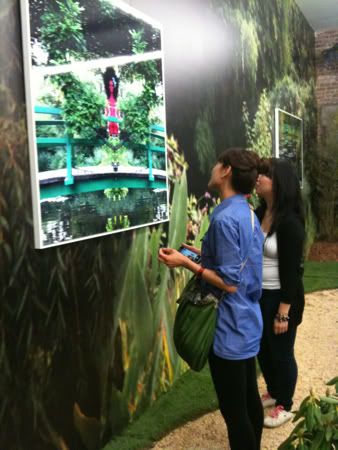 4:15 p.m. Snapped a picture of a wedding photo shoot.