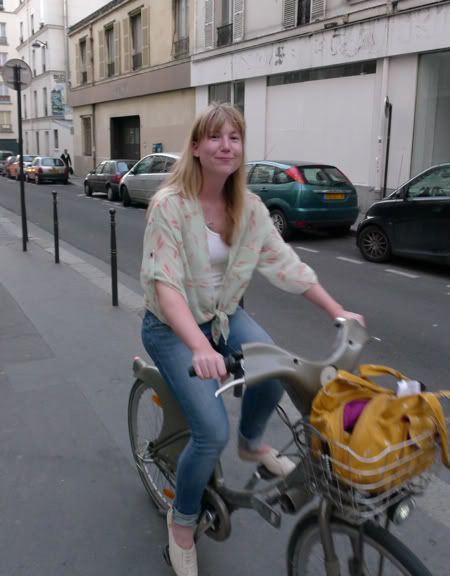 I'm so excited to be featured as a guest blogger for Smarter Travel! I wrote about how I used the Vélib' system during my trip to Paris this spring, and you can check out the post here! Thank you so much to my good friend and travel editor extraordinaire, Caroline, for the opportunity. This girl travels more than anyone, she just got back from an incredible trip to Australia!
If you are visiting from the Smarter Travel site, here are some of my travel adventures. I promise you that each action-packed link will contain travel tips learned the hard way, some pretty pictures, some misadventures, and let's be real, some photos of stuffed animal souvenirs. So here are some of the amazing places I've visited in the past few years:
I hope you take a minute to peruse, find your next vacation stop, or leave me a comment with your favorite travel memories! Thanks so much for checking out my blog!