Christine and Serena and I used to go to every Hirshhorn After Hours, but it fell off our radar for awhile. I hadn't been in about a year, but when we went back for old time's sake in October. Still a cool experience, maybe not as hip a crowd as in its heyday, but fun nonetheless. Fantastic art + drinks + music will always be a good time. We walked through the Andy Warhol: Shadows exhibit, the scale of which will knock you for a loop.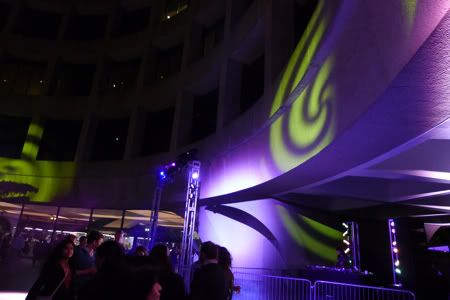 These girls are always the first ones on the dance floor.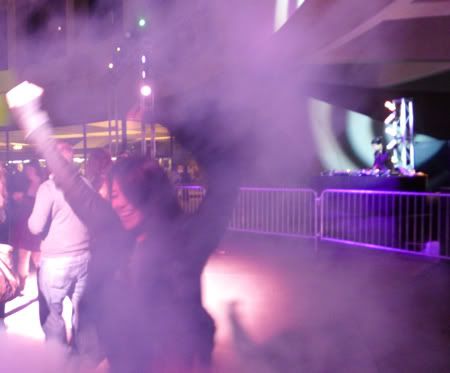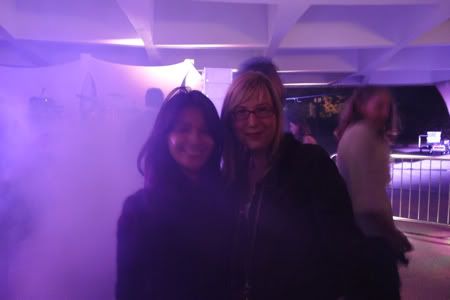 They really crank the smoke machine up to 11 though. I could barely breathe. Every minute and a half, smoke would flood the dance floor.
This photo is going to be Christine's album cover.
High-five! Another party conquered!