Blogging does gets in the way of my reading goal though. Especially if you can't think of anything to write and you just stare at the screen, which is the case so far this week.
So I'll just take the easy way out and post some pictures. Now I'll buy pretty much anything with "Hip" in the title, so take this with a grain of salt, but I think the Hipstamatic iPhone app is fun. Here are snapshots from this year: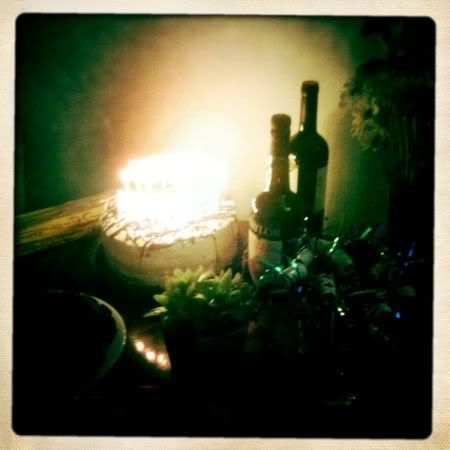 Hipstamatic still life (cake with candles).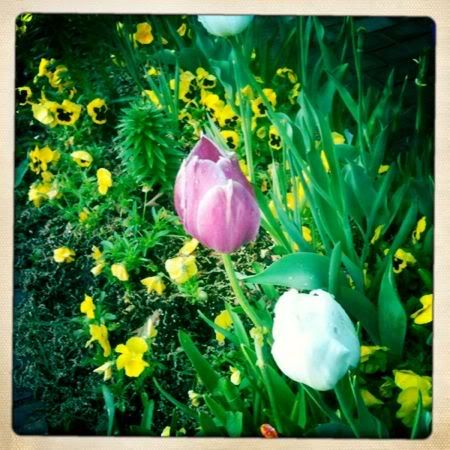 Spring seems so long ago, doesn't it?
My friend's adorable baby